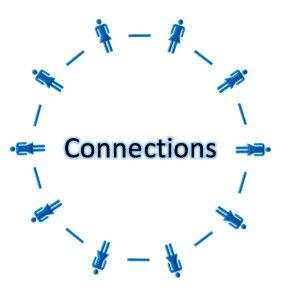 Women & Religion of the
UUA Pacific Central Region
2016 Annual Women's Retreat
March 3 – 6, 2016
at Enchanted Hills Retreat
in the hills above Napa, California
Come prepared for rain and wind!
For weather, schedule, and other updates, follow our Twitter feed
Sunset is around 6 PM Thursday & Friday — plan to arrive before then if possible, for better visibility while driving
See you at the retreat!
Join a wonderful group of women for a time away from the everyday world, with beautiful surroundings in a nurturing community. The retreat offers delicious meals, workshops for mind, body, and spirit, conversations with new and old friends, and a boutique, silent auction, and book swap.
Come for the weekend — lodging included – or come just for the day on Saturday.
2016 Schedule (PDF)
2016 Workshops (PDF)
2016 Confirmation (PDF)